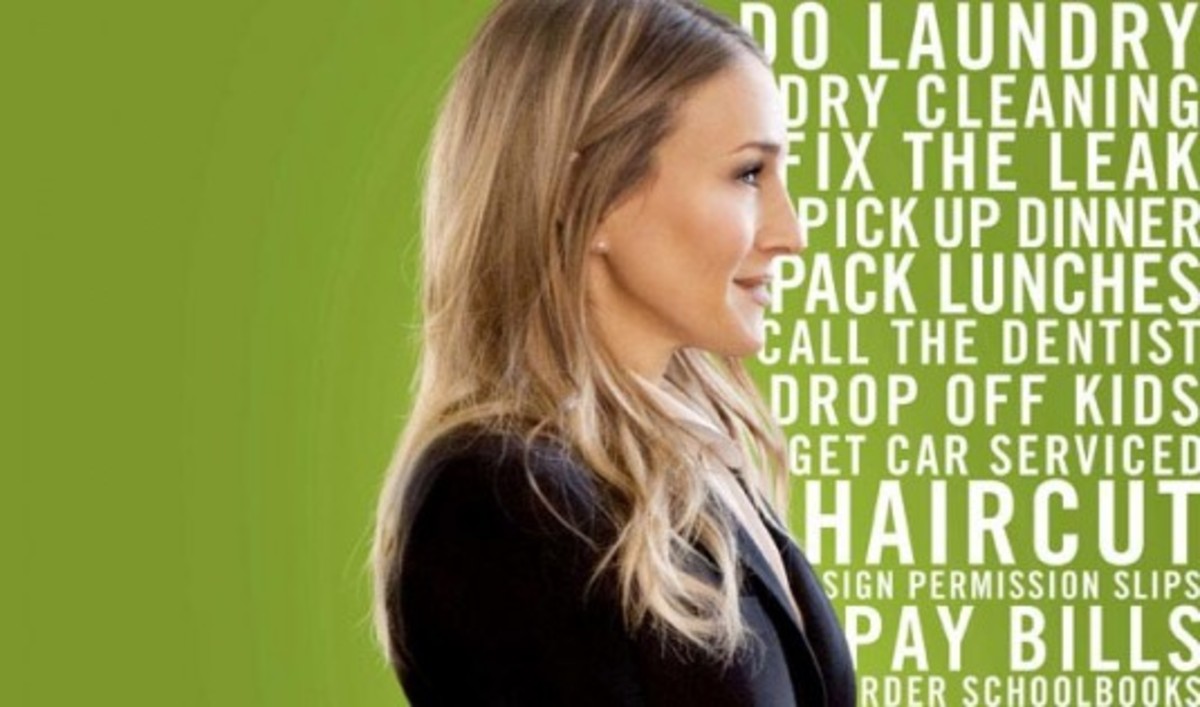 A day in the life of a working mom – what does it look like?
We're here to show you there's no one typical day for a working mother. For the next two weeks, our bloggers will take you through one day in each of our lives. We'll channel SJP and you'll see through words and pictures how we balance work and family, from sun up to bedtime. And we guarantee that no two days will be alike!
We look forward to sharing our experiences with you all. Look for our first installment on Monday!